⭐⭐⭐⭐⭐ 5-Star Reviews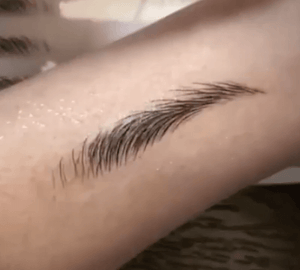 "Saves So Much Time"
I have zero brow hairs so going makeup free isn't an option for me. These brow tattoos have saved me 30 minutes every morning and they last a few days.
Jessica M. -San Francisco, CA-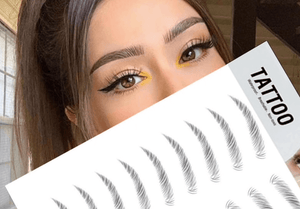 "Easy to use"
I'm horrible at drawing eyebrows that look the same so I decided to give these a try. They were super easy to apply and the design is very natural. I love waking up with eyebrows!"
Carissa P -New York, NY-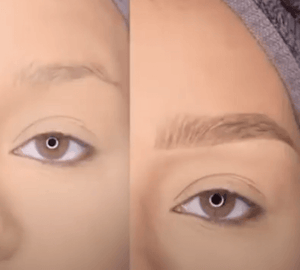 "Love them!!"
I was honestly shocked when I saw my new brows for the first time. I look 10 years younger and have gotten so many compliments!
Alyssa P. -Houston, TX-
BEAUTIFUL BROWS THAT LAST FOR DAYS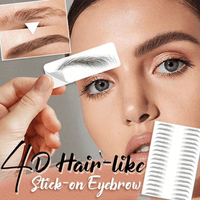 WAKE UP WITH PERFECT BROWS
Relax and hit the snooze button. You've just saved yourself 20 minutes every morning.
Our brow tattoos last up to five days so you don't have to constantly worry about filling in your eyebrows every morning.
YES, I WANT NEW BROWS!
CAN YOUR BROW PENCIL DO THIS?
Brows should be sisters, not distant cousins. Get symmetrical eyebrows every single time.
Different designs to choose from
• Quick and easy to apply
• No painful tattoos
• Lasts up to 5 days
BUY YOUR BROWS HERE!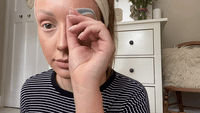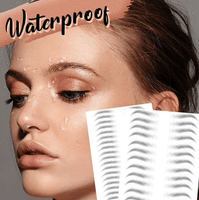 SWEAT? WATER? WE'VE GOT YOUR BACK.
These temporary tattoos won't let you down at your next cycling class or pool party. You can set them and forget them. 
• Waterproof and sweatproof
• No need to re-apply
• Easily emove with oil-based cleanser
YOU'LL LOVE THESE BEAUTIFUL BROWS!